Only Pay What is Fair & Reasonable 
Negotiation Service
Our goal is to help you pay what is fair and reasonable on any specialty damage claim. Whether you ask us to negotiate the settlement or audit the file, our objective is to provide you with a report that validates the fair and reasonable costs. If the invoices are reasonable, there is no charge to you for our review or report
Audit Service
If liability is not clear and you wish to settle the loss, Damage Claim Services can audit the invoices. Essentially, we will validate those invoices that are hard to document. You may have difficulty dealing with utilities/DOTs that are non-communicative or you may need assistance understanding current case law or statutes. Allow us to cut through the bureaucracies, red tape and the threat of litigation.
First Party Claim Review
We can also provide a thorough review and negotiate specialty first party claim damages.  We will negotiate with the contractor involved in making sure that the insured is billed based on industry repair standards and what you pay is fair and reasonable.  Water, fire, smoke or mold mitigation and restoration, damaged trees (valuation) and landscaping, commercial roofing, signs, biohazard/trauma, structural building damages are just some of the types of claims we can review.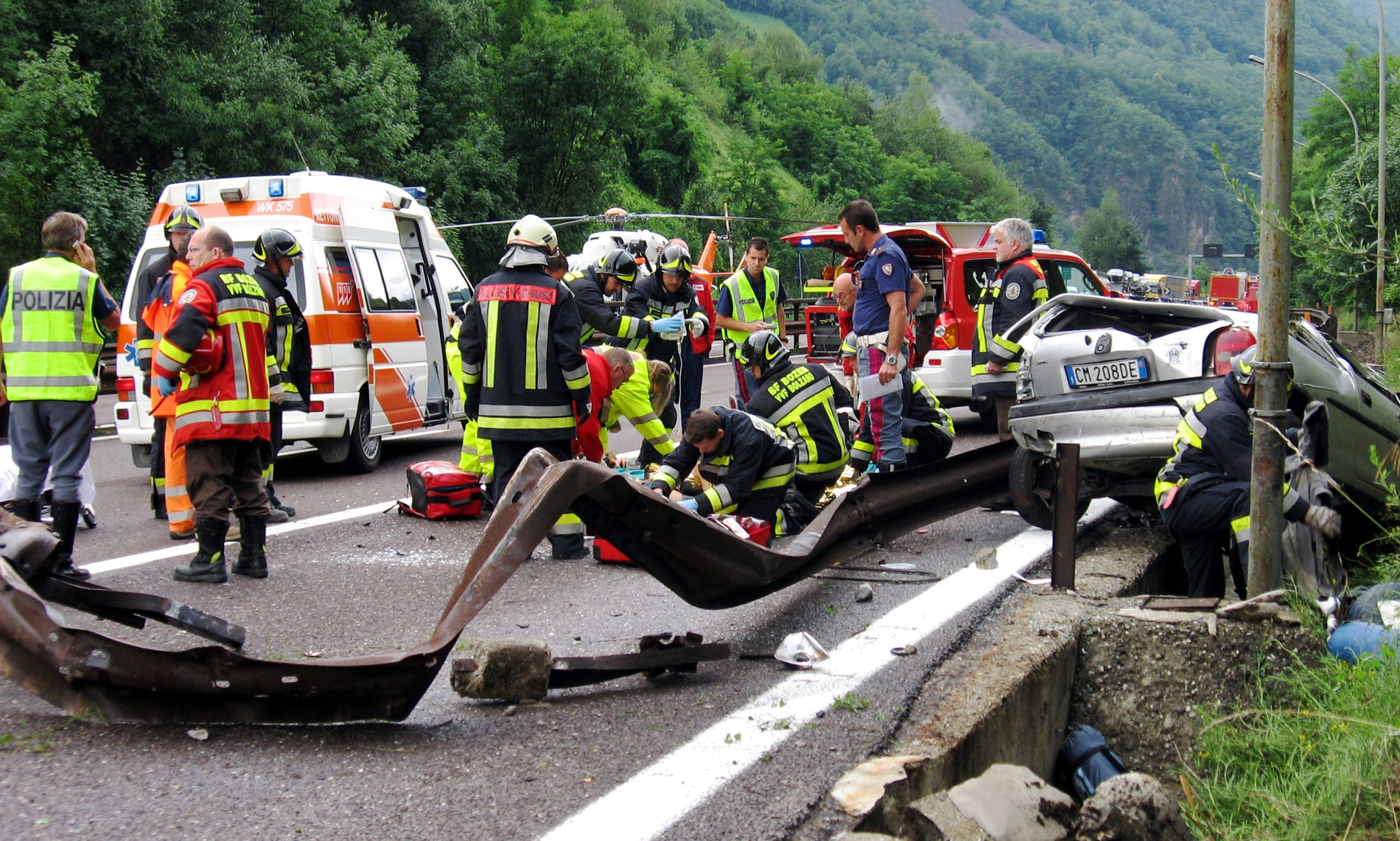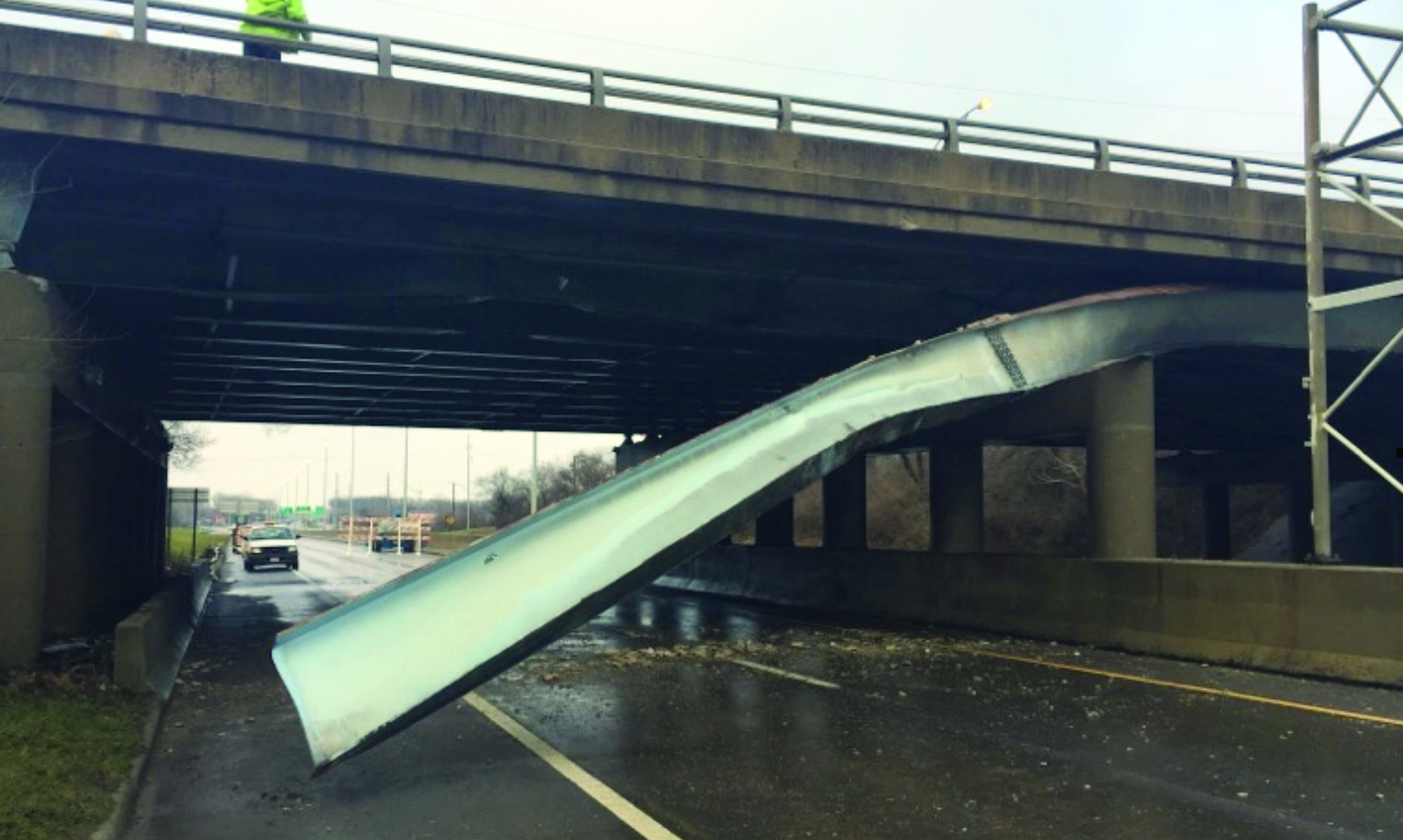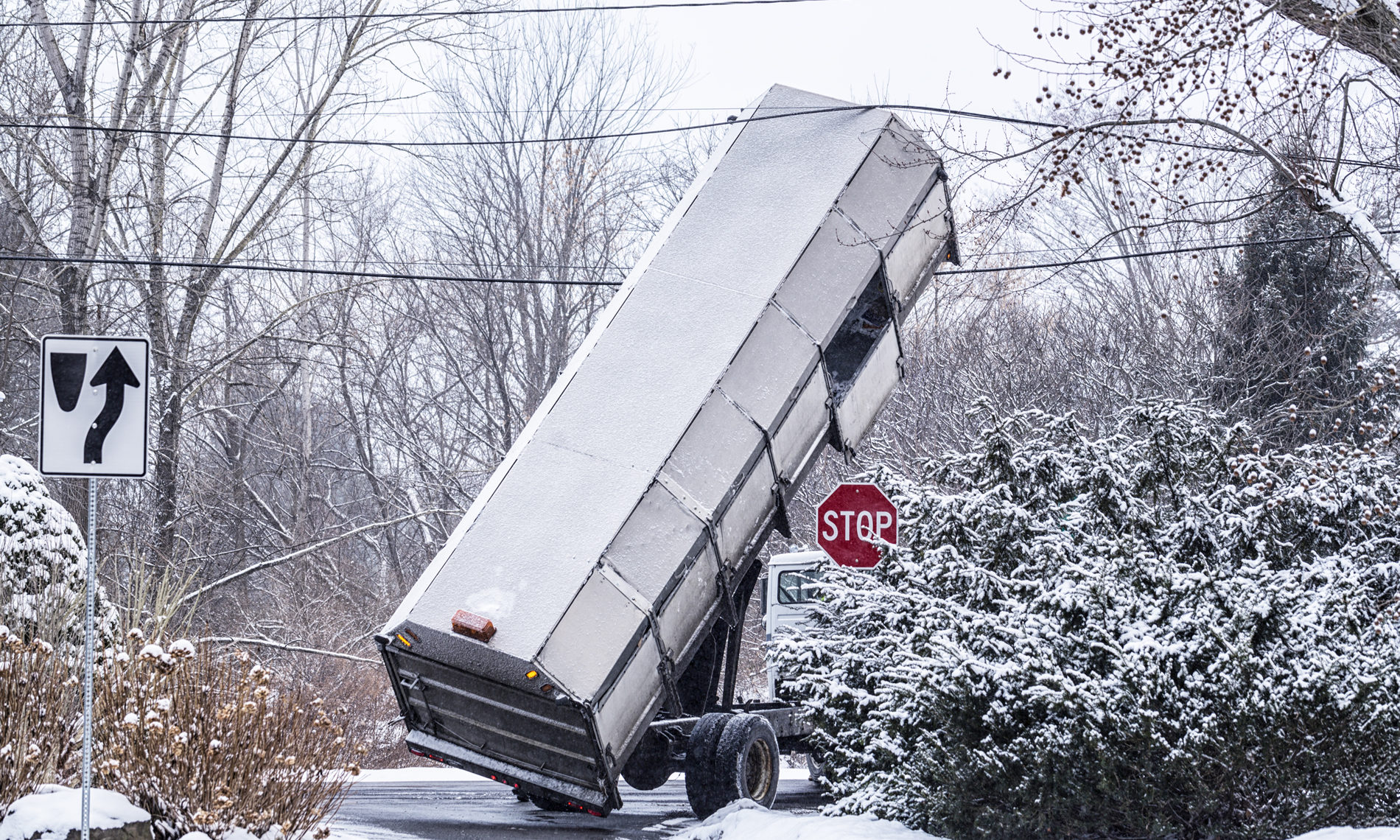 Industry Specialists With the Following
Bio-Hazard/Trauma Review
Gas Water & Sewer Lines
Traffic Controllers & Signals
Utilities Above & Below Ground
Municipal Damage
Landscaping and Trees
Railroad & Locomotives
DOT Property
Light & Utility Poles
Bridges
Fuel Dispensers
Guardrails & Attenuators
Signs, Awnings & Canopies
Fiber Optics
We Will Also Assist With
RCV/ACV Adjustments
Cost Evaluation
Settlement Negotiation
Subrogation Demands